EDSA
Important Argentine IT organization with 20 years of experience providing customized software factory services to the corporate segment. Its main services are consultancy, software factory, technical support and application maintenance.
EDSA was looking for resources with specialized knowledge in mobile technologies to face a project of this type.
One of their US clients requested native developers and NanoApps directly fulfills the request.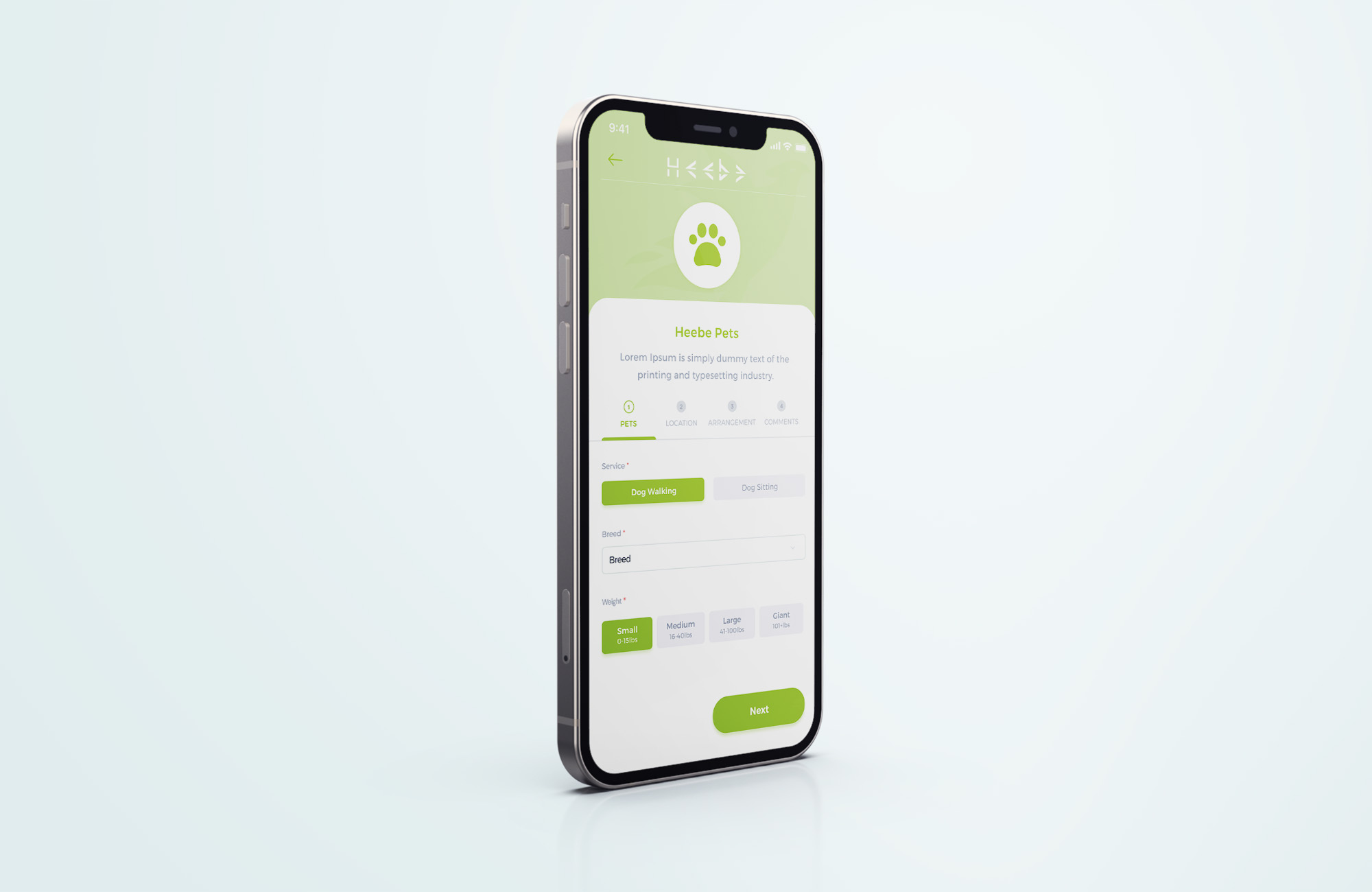 Solution
Create an Android and iOS app to provide student with jobs opportunities in their free time that would get them closer to their dreams and improve their community. Leveraging a community that is always eager to support those students.
The Heebe app connects Heebers to people who need hired services such as coaching, babysitting, tutoring, and more. This empowers neighborhood students by providing paid work experience while achieving their educational and professional goals.
The application will record the ratings and comments Heebers receive for users to show their soft skills or work ethic in a job or college application in the future.