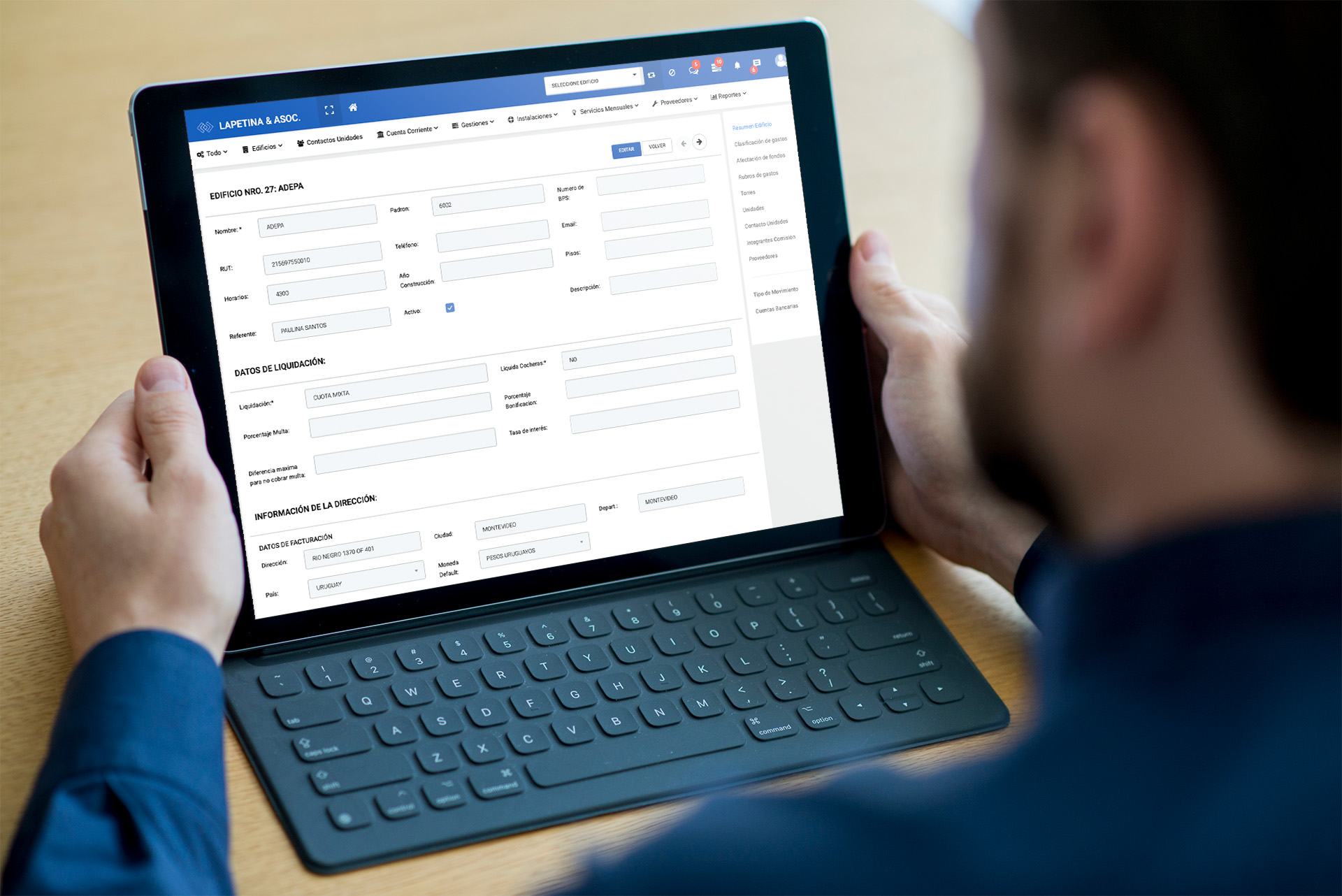 Rovyn
Building management system that allows the building manager to manage everything from one place. Thanks to the ease of registering expenses and income, Rovyn generates monthly settlements automatically. In addition, the platform can be used to carry out claims, maintenance tasks and reservations of sectors of the building.
From its mobile application you can view the entire status of the unit and facilitate communication between the administrator and the tenant and/or owner.
Features
Consolidate all the information in one place. Easy to start, easy to use.
As a building administrator, you will control payments, incidents and reservations.
Share with residents the latest news, documents and send personalized notifications.