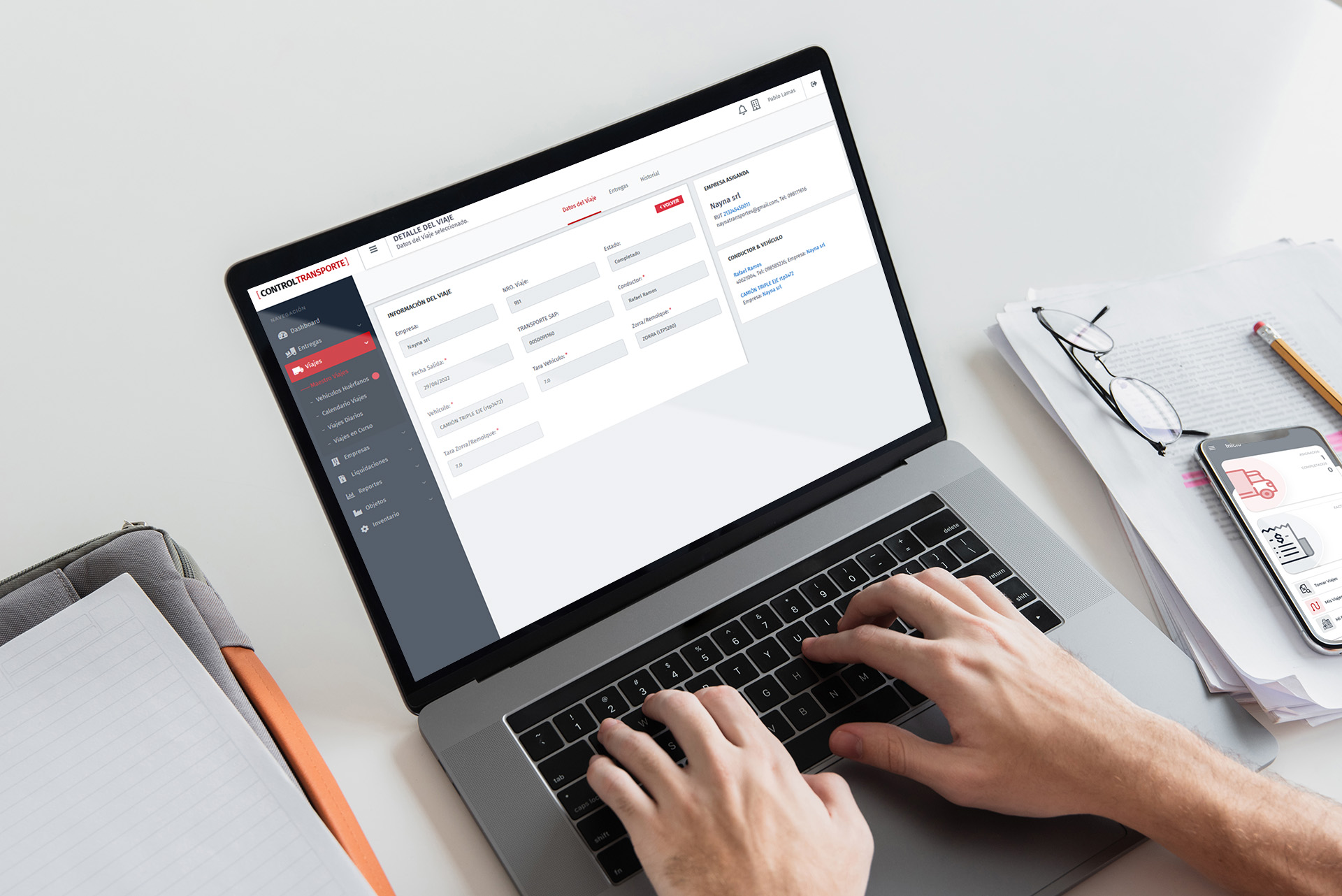 Saman
The main exporter of rice in Latin America. Member of the CAMIL group, the main rice miller and seller in Brazil. SAMAN works with a selected group of more than 300 rice farmers. Exports rice to the main import markets of America, Europe, Africa, the Middle East and Asia.
SAMAN was managing and coordinating the delivery of its rice production in more than 19 regions within Uruguay, with more than 55 warehouses from an internal area of the company. By surveying their procedures, we immediately knew that we could help correct the daily loss of efficiency in internal/external control and communication and make their processes independent of external intermediaries. It was necessary to implement new internal processes and develop systems that optimize the flow of communication and decentralize all logistics to their self-efficiency.
Solution
Create a comprehensive transport and service management platform in which each of the mobiles can be located through the location of the SGT application. It allows obtaining the data of the person in charge and the history of the service provided.
Thanks to its control panel, each of the permissions of the users who use the system can be configured, as well as the adaptation of new rates. SGT allows you to count and know the availability of trucks so that their supply and demand is in constant movement to facilitate travel requests.
The reports section to check settlements, hours and status is the tool needed to control and monitor the service.