We develop creative solutions for small and big brands.
Whatever the challenge, we always deliver a solution.
We create modern experiences for tomorrow's brands.
A reliable, professional agency and factory studio.
NanoApps
Make it simple but significant
Services
We develop creative solutions
Creative design
Combining creativity and knowledge to create friendly and functional graphical interfaces.
Development
Building custom applications with a high degree of specialization that allows us to offer quality solutions.
Mobile Apps
Always looking for innovation, taking the user experience everywhere!
Clients & friends
We've worked with lovely clients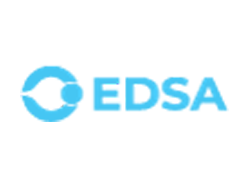 EDSA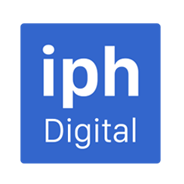 IPH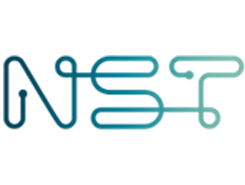 NST

Quiroga Medios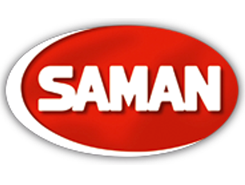 Saman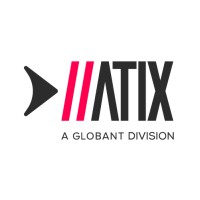 Atix
SO YOU'RE A LITTLE WEIRD? WORK IT! A LITTLE DEFFERENT? OWN IT!
BETTER TO BE A NERD THAN ONE OF THE HERD
Small or big, we've got you covered!
Get in Touch